Please see the following current planned Mission Trip Opportunities and Church contact information. If you would like to submit a Mission Trip Opportunity, please complete form below.

Northwest Baptist is looking for churches to partner with them for their Mega Sports Camp (MSAC) the week of June 26th that blesses elementary-aged children. MSAC is a FREE week-long camp with an evening and a morning session. Campers select from a variety of specific camps such as Lego Engineers, Art, Dance, Gymnastics, Basketball, Lacrosse, Flag Football and more. These camps are the "sports" and "arts" elements of camp. During each day of the camp week, campers remain with their specific camp activity group (of about 15-20 kids). The camps also come together as a main group throughout the day during Rally Times, with worship and Bible teaching (including an intentional gospel presentation), all presented in a fun, high energy atmosphere. MSAC has been well-received in our surrounding communities with usually 300 between the two camps. If your church has volunteers that would be able to partner with Northwest Baptist, please reach out to Melanie Aasen at melanie@nwbcmd.org.
---
Partner with CrossLife Community Church to Pimentel, Dominican Republic, July 3 – 11
Cost: $1800 – $2000
Contact: Melissa Brent, melissa_brent1@yahoo.com, 410-960-6301
This is an ongoing relationship with Pastor Radhames Quezada and God's church in Pimentel. We continue to work with children and the people of the city, and it has been amazing to see how God works. The city has prospered, and the children have grown in faith and in His love.
---
Partner with CrossLife Community Church to Pimentel, Dominican Republic, July 3 – 11
Cost: $1555- $1755
Contact: Melissa Brent, admin@crosslifeonline.com, 410-960-6301
VBS for children of MIVA, community outreach & evangelism as well as fellowship in the name of our Lord & Savior.
---
Partner with Friendship Baptist Church to St. Ann, Jamaica, July 27 – August 6
Cost: $1500 – $1600
Contact: Neville Johnson, frndship@wecare.org, 410-442-5506
We've served God with our brothers and sisters in Jamaica, at the Northeastern Missionary Summer Bible Camp, for the past 7 years (with an interruption because of COVID travel restrictions). We serve alongside Jamaican personnel as counselors, sports directors, and other resource personnel. This is a one-week residential camp, where we get to minister to over 100 campers, leading them in dorm devotions, sports, workshops, and providing guidance. English is the official language, so there will be no language barriers. All you'll need is a heart to serve God and others.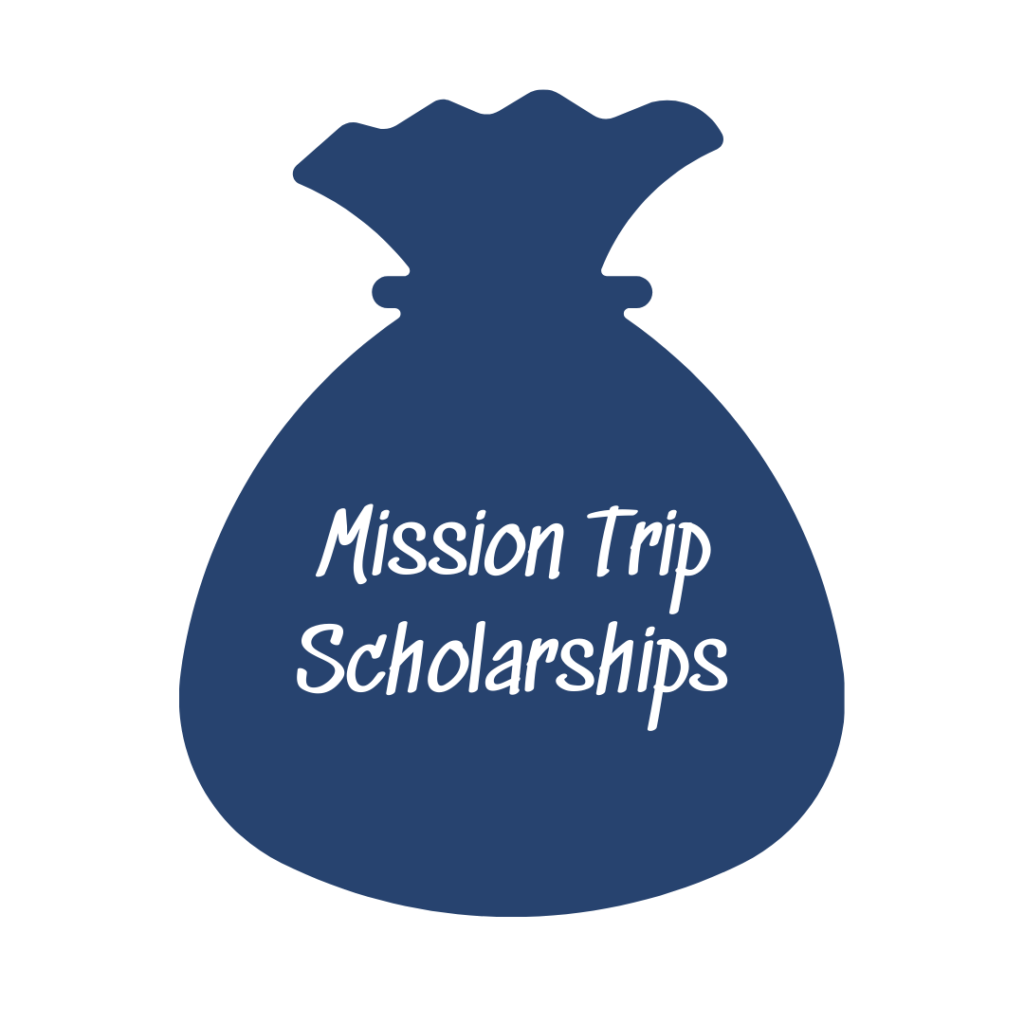 The MMBA offers scholarships to MMBA church members who are participating in domestic and international mission trips sponsored by MMBA churches. Click HERE for more info.

Is Your MMBA Church Planning A Mission Trip This Year?
Please complete the the form below to be added to our site…
So we can pray for you.
So we can help you enlist volunteers with needed skills from other churches (if desired).
So we can make you aware of MMBA resources available: scholarships, grants and more!