---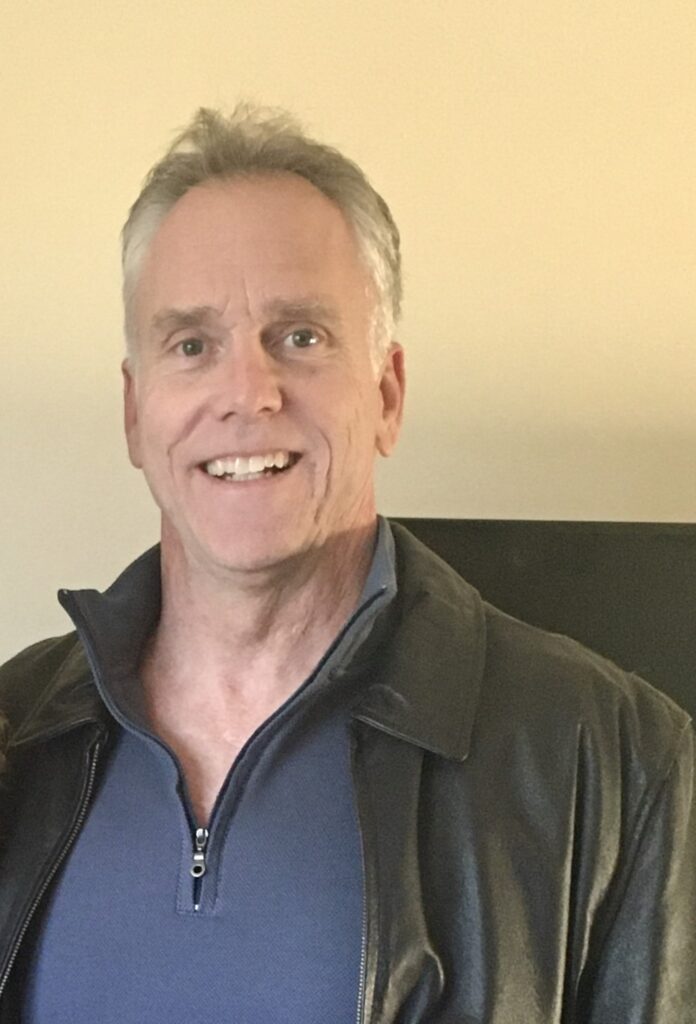 John Mackall
Director of Missions
John is the founding pastor of CrossLife Community Church in Elkridge, Maryland, and has served there for the last 19 years. John has been active in denomination life, having served two terms on MMBA's On Mission Council, worked as a church planting assessor and coach, and currently serves on BCMD's General Mission Board and Executive Committee. Missions has always been a focus for John, with efforts in the Dominican Republic, as well as disaster relief efforts as part of an Associational team, and within his local community.
---
Jim McCaffrey
Admin/Bookkeeper
Jim is responsible for the administrative and financial operations of the MMBA.
---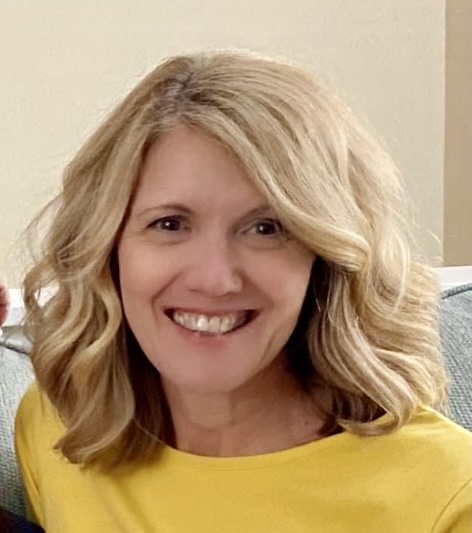 Michelle Mackall
Administrative Assistant & MMBA Wives Liaison
Michelle is the wife to John, mother of four, and a new "Gigi." Michelle formerly worked for MMBA before joining the Howard County Public School System. Michelle has a heart for pastor's wives, women, marriages, and families.
---
MMBA On Mission Counsel (OMC)